LBH Top 25 Magnificent Art Collections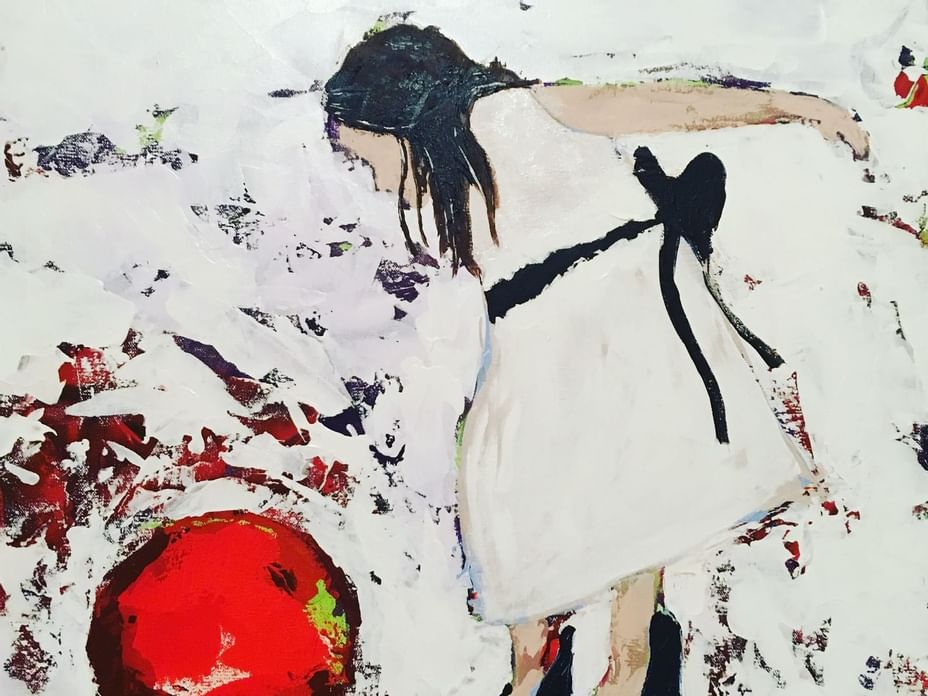 Lord Baltimore Hotel (1928) Baltimore, Maryland
Tucked into the middle of Baltimore, sits one of the largest private contemporary art collections in North America. At this museum, guests can even stay the night. The vast collection displayed throughout the hotel was curated by Mera and Don Rubell of The Rubell Family Collection and the Rubell Museum.
Art has been the Rubell's' passion since their first acquisition in 1965. Since then, they have built one of the most significant and far-ranging collections of contemporary art in the world, now encompassing 7,200 works by more than 1,000 artists – and still growing. The collection is further distinguished by the diversity and geographic distribution of artists represented within it as well as the depth of its holdings of seminal artists. In 1993, their passion became their mission with the opening of the Rubell Family Collection/Contemporary Art Foundation in the Wynwood neighborhood of Miami, which pioneered a new model for sharing private collections with the public and spurred the development of the neighborhood as one of the leading art and design districts in the U.S.
Walking through the "LB" as its affectionately known, guests discover a wide variety of art. Throughout the lobby and the mezzanine floor is abstract painting by Herbert Hamak, the hallways are lined with a series inspired by Google Images and iconic people and places linked to Baltimore. Google Inspired Portraits of Famous Baltimore People and Places, 2013 includes fifteen unique prints in an edition of 1500 from the Rubell Family Collection Design Team. A Suzan Etkin multimedia piece is on display in the hotel's fitness center and the guestrooms feature both contemporary and historic: two pieces of artwork by painter Sabrina Baron, Mera Rubell's sister and a print of a historic rendering of the Lord Baltimore Hotel from 1928 by an unknown artist.
In 2018, the hotel launched a quarterly art exhibition series called In Good Taste at its LB Bakery featuring a local artist's work. To-date, the hotel has hosted seven exhibitions as part of this series that provides an opportunity for the hotel to celebrate the works of local artists. At the conclusion of each exhibition in the bakery, the artwork is moved to go on display for a limited time in the hotel's Artist Crown Suite. The hotel then purchases one piece from each collection to go in the hotel's permanent The Tribute to Good Taste Exhibition.